Luxurious and safe transfers
Luxurious and safe transfers​
Luxurious and safe transfers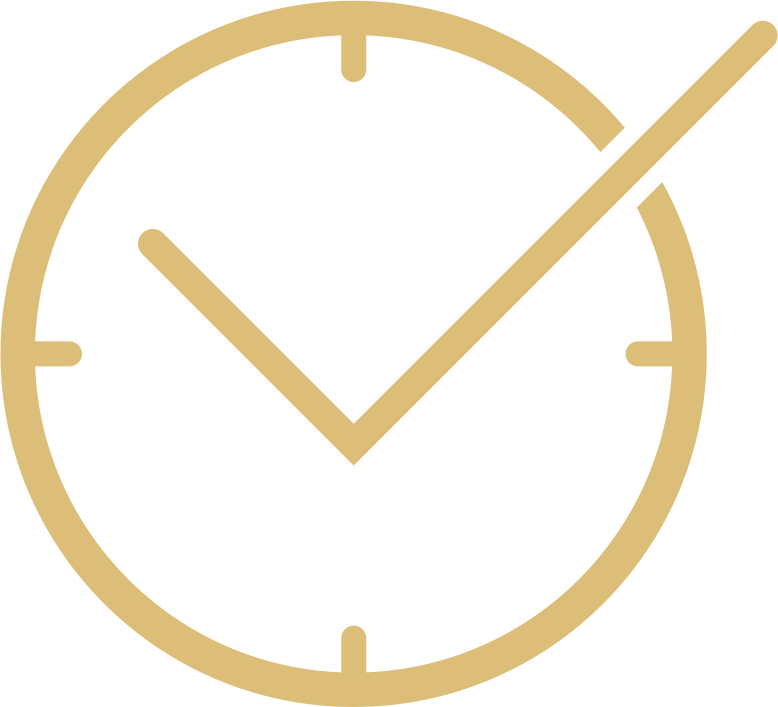 Consistency
Time is one of the most valuable resources. You can count on us.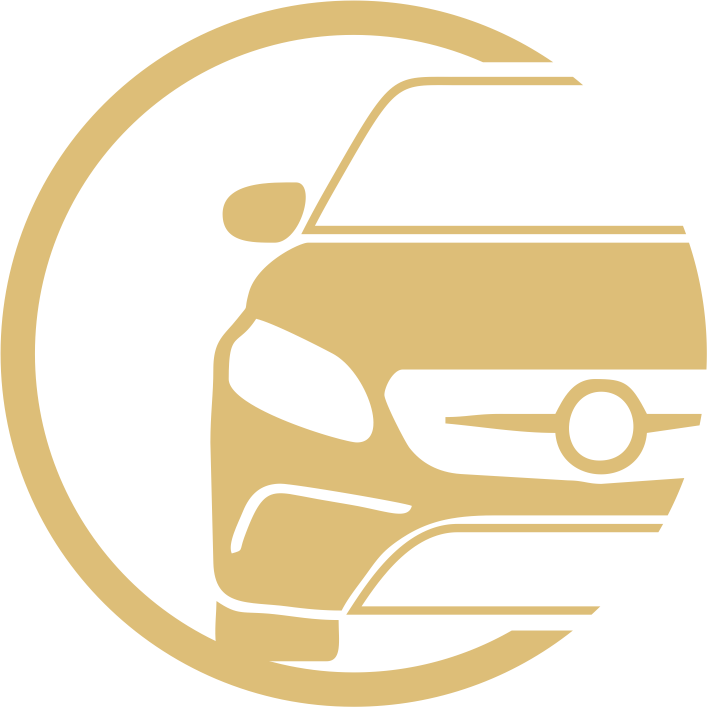 Comfort
We have fully equipped and contemporary vehicles. Relax and enjoy the ride.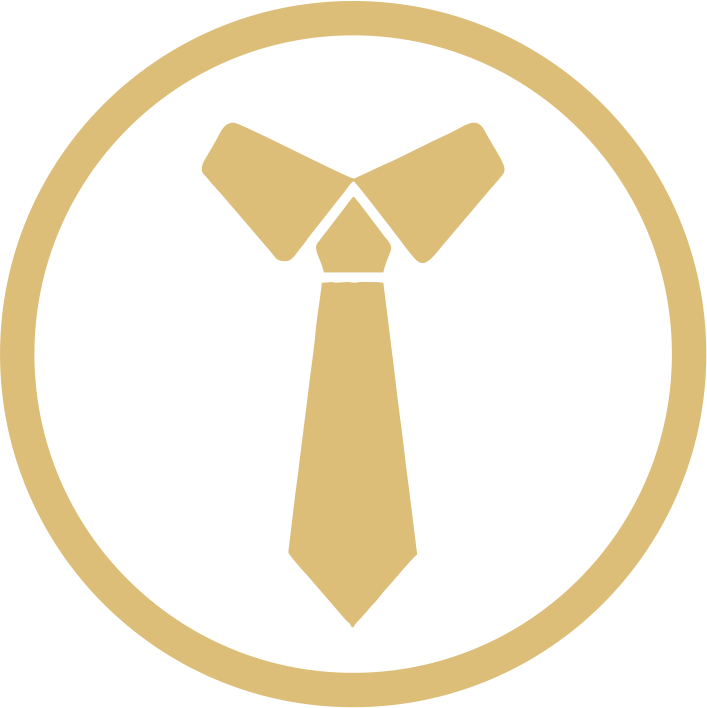 Professionalism
We will be happy to satisfy all your needs and preferences, to ensure the best experience.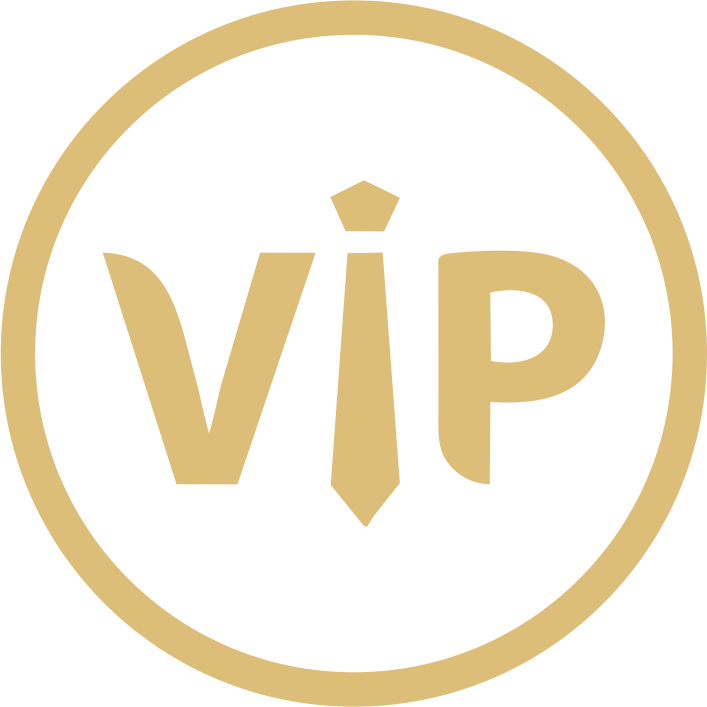 VIP Transfers
For special occasions and individuals, whether it is a typical ride or long trips.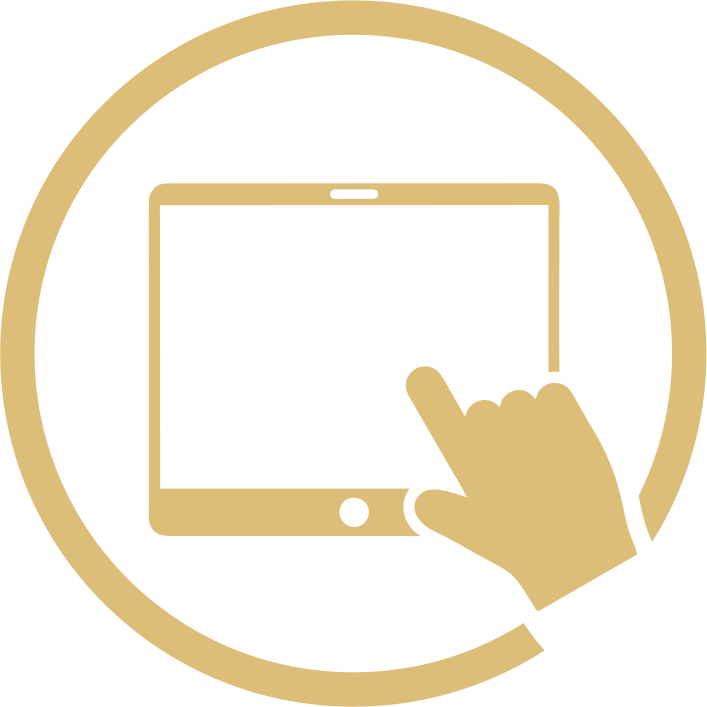 Luxury
Take advantage of our available services, like WiFi and tablet, for your work or pleasure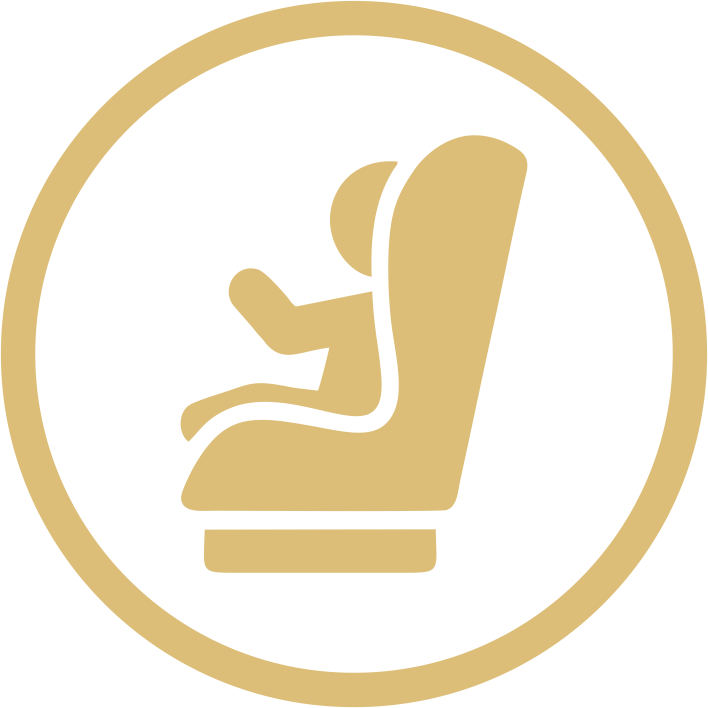 Safety
Passengers safety is of paramount importance. We can provide children car seat for all ages.
Flight delays are a common issue. For this reason, waiting up to one hour is free of charge, for flight arrival bookings.
Even for other bookings, waiting up to 15 minutes is free of charge.
Make changes to rides or cancel for free up until 2 hours before one-way transfers and 24 hours before hourly bookings.
We arrange daily and multi daily trips for sights in Attiki and rest of Greece.
Take a look below for our suggestions and call us for booking and more information.
Book your trip by sending us a message through the contact form or call us directly.
Do not hesitate to contact us for information and questions you might have.
Send us your contact information, like name date, time, and pick up location and destination, and we will contact you as soon as possible.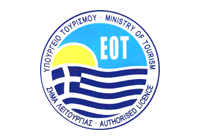 Special Symbol of Operation 0261Ε70000837401
2021 © Athens Hellas Transfer